Cigna Dental Dentist - Spring, TX
Get a Healthy Smile with Cigna Dental
Did you know the care you receive from your dentist is equally important as your toothbrush and floss? Now, it's easier than ever to get the services you need because you have dental coverage. Cigna provides flexible, affordable dental plans for families and individuals. Dr. Kuykendall is in-network with the insurance provider to reduce the amount you pay for the treatments your smile relies on. He'll help you keep your teeth and gums healthy to ensure your smile lasts for a lifetime while reducing your overall dental costs.
Cigna Dental Insurance Coverage Availability & Fees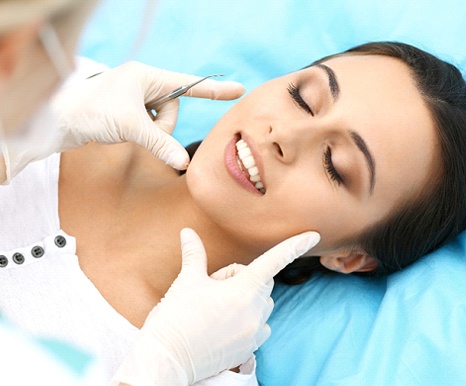 Your dental coverage is a bit different from your medical coverage because there are annual limits. After paying your monthly premiums, you'll have access to a comprehensive policy that covers a variety of services. Although all plans differ, most include:
100% preventive coverage.
80% minor restorative coverage.
50% major restorative coverage.
Your policy is designed with prevention in mind to keep your smile healthy because it reduces your overall dental expenses. In fact, every $1 spent on prevention can save you as much as $50 on restorative and emergency care. You can get the cleanings and checkups you need for only a small co-payment using your insurance to invest in your dental health.
Unfortunately, even with the best preventive measures, a problem can develop. It doesn't need to be left untreated because you fear a large bill. You can get the services you need for reduced rates after paying your annual deductible. Cigna gives you a yearly allowance to cover the cost of common treatments, like fillings, root canals, and tooth extractions.
At the end of the year, your coverage expires. If you don't use it all, you won't be reimbursed for any unused funds and they won't carry over into the new year. With less than 3% of Americans meeting their annual limits, our office will help you maximize your benefits.
Invest in a Healthy Smile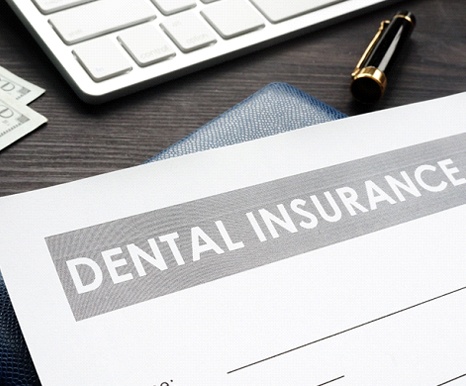 It's best to choose a Cigna in-network dentist because they have pre-negotiated rates with your insurance carrier. Dr. Kuykendall is in-network with many PPO providers, including Cigna. He has pre-negotiated rates with the insurance company to lower the amount you need to pay out-of-pocket. Even if you're out-of-network, you can still use your coverage, but you'll need to pay the difference between our fees and your insurance's allowable amounts.
Dr. Kuykendall will work on your behalf with Cigna to file the necessary claims and forms, so you have one less thing to worry about. He will take the time to explain how your benefits are being used to pay for your treatments and if there's a remaining balance. If you owe any out-of-pocket cost, our office accepts a variety of payment options, including third-party financing with CareCredit.
Schedule an Appointment Today!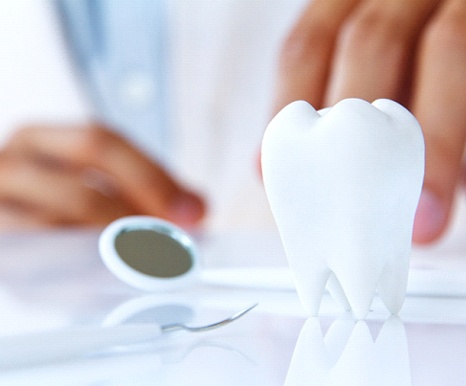 You can get the healthy smile you deserve for reduced rates using your dental insurance. We will help you maximize your benefits to keep your teeth and gums healthy. Contact our office today to schedule your appointment.