We Welcome All Dental Insurance
Navigating your dental insurance benefits can be a big headache at times. Thankfully, the Spring Dentist team can lend a big helping hand throughout the process! Our dental office is an in-network provider for several major PPO insurances, and we can also file claims on your behalf for many other common plans so that you receive the full deserved reimbursement without having to lift a finger. Interested in learning more about what to expect when using dental insurance? Keep reading below, or contact us directly to speak to a team member.
Understanding How Dental Insurance Works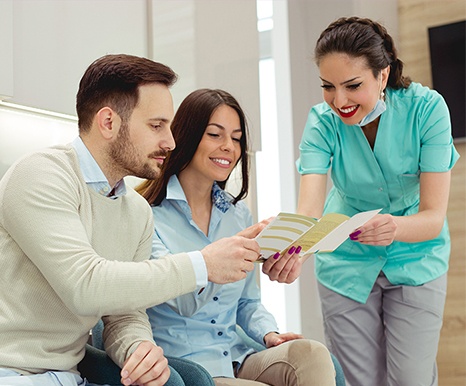 Contrary to popular belief, dental insurance isn't very similar to traditional medical insurance. The bulk of the latter's benefits are focused around covering the cost of BIG events, such as traumatic injuries or long-term illnesses. On the other hand, dental insurance is designed to emphasize prevention above all else. Virtually all plans provide full coverage for biannual dental checkups and cleanings; as a result, our team is able to pinpoint potential damage much earlier in its development and hopefully save our patients a greater amount of cost later down the road.
What Your Dental Insurance Plan Covers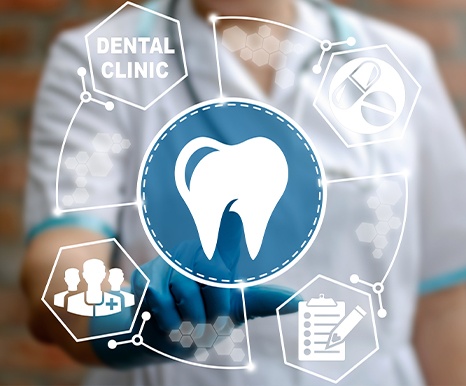 Every dental insurance plan is unique, and we encourage our patients to confirm their available benefits before committing to a certain treatment plan – our team can also help with this process! That said, most coverage falls somewhere along these lines:
Essential preventive dentistry like biannual checkups and cleanings are covered at 100%.
Minor restorative dentistry, which includes tooth-colored fillings and root canal therapy, is covered anywhere from 70%-80%.
More extensive restorative dentistry, which may include crowns, bridges, and dentures, is covered at around 50%-60%.
Sometimes, orthodontic care may receive partial coverage for patients under the age of 18 if the procedure is determined to be necessary for optimal health and function. In virtually all cases, purely cosmetic treatment will receive NO benefits.
Our In-Network PPO Dental Insurance Providers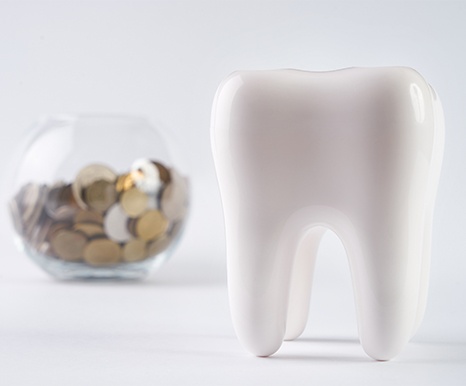 At Spring Dentist, we're proud to be an in-network provider for a wide variety of different PPO plans.
What exactly does being "in-network" mean, though? It's pretty simple. An in-network dentist or dental office has agreed to accept negotiated fees for certain services. These fees are set in stone and cannot be altered by the practice; as a result, most patients can expect to pay less when visiting a dentist that is in-network rather than out of network. This monetary difference may not be significant, though, so if your specific coverage is a plan that we're out of network with, that doesn't mean you have to go elsewhere! We can also file claims on your behalf and help you recoup your deserved benefits.