Emergency Dentistry - Spring, TX
Get Treatment the Same Day as Your Emergency!
When a dental emergency strikes, it's not something you should put off. Whether it's an oral infection caused by unremoved plaque and decay, or a broken or knocked-out tooth caused by forced trauma, both circumstances require professional attention. Dr. Kuykendall and his team will do everything they can to see you as soon as possible, ideally the same day. It could mean the difference between saving your tooth and needing a replacement later, so don't delay; call our office to schedule an appointment!
Why Choose Spring Dentist for Emergency Dentistry?
Our Office is Equipped to Treat All Dental Services
Same-Day Availability – Convenient Office Hours Including Fridays
Multiple Sedation Options for Comfortable Care
How to Handle Common Dental Emergencies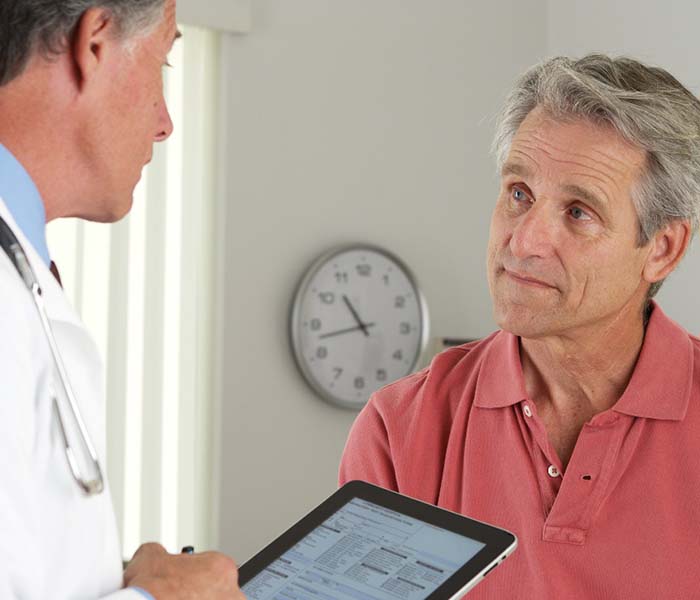 When a dental emergency occurs, most people aren't exactly sure what to do. To start, you should always call our office to schedule an appointment. This way, you can get your issue handled sooner rather than later and you can speak with one of our team members who can provide additional assistance. Of course, you should then take the necessary steps to stabilize your condition until you arrive, which you can find tips for below.
Toothaches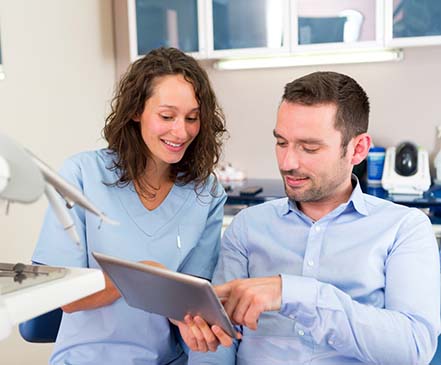 Floss in between the tooth to confirm no food debris is causing the discomfort. If pain continues, take an over-the-counter painkiller like ibuprofen. Just make sure to avoid aspirin, as this can cause a burning sensation. If any swelling is present, which is a common sign of an infection, apply an ice pack to your cheek in 10-minute intervals. The cause could be tooth decay, which would require removal and filling placement to resolve. Oral infections require root canal therapy, crown placement and antibiotics.
Learn About Root Canal Therapy
Chipped/Broken Tooth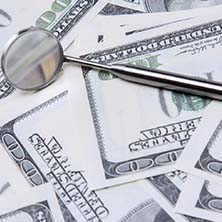 Any broken pieces of tooth should be saved and brought to the office. Take painkillers as needed and use an ice pack to reduce swelling. If bleeding is present, apply a gauze pad to the damage portion until it subsides. If the tooth is sharp as a result of the break, use wax paraffin to temporarily cover the tooth. When you arrive, we'll assess the damage and determine if direct bonding, a crown, or an extraction is needed.
Knocked-Out Tooth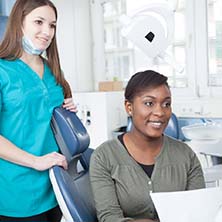 Locate the tooth and pick it up by the crown portion. Avoid touching the root or removing tissue that's still attached. After gently rinsing off any debris on the tooth, as well as rinsing your mouth out with warm water, place the tooth back into your socket. If it does not stay, you can also preserve the tooth in milk, saltwater or saliva for up to one hour. Take painkillers as needed and use an ice pack to reduce swelling. Get to our office as soon as possible to have the tooth reimplanted. Otherwise, a bridge or dental implant will be needed.
Lost Filling/Crown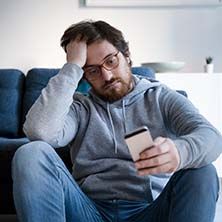 If you have lost the restoration, avoid chewing on that side of your mouth until getting to our office. If you still have the restoration, apply clove oil to your damaged tooth and use a dental cement or denture adhesive to reapply the crown. While this is not a permanent solution, it can reduce discomfort and sensitivity which comes from having the damaged tooth exposed. In most cases, we will need to replace the crown, especially if it's severely damaged.
Preventing
Dental Emergencies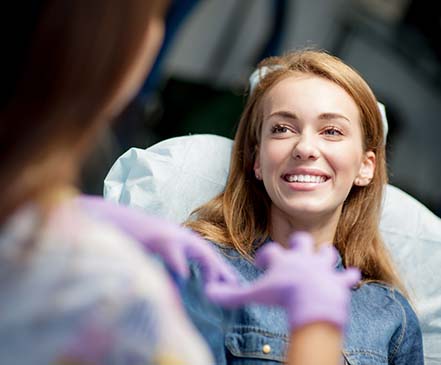 The majority of dental emergencies can be avoided if you practice daily oral care and commit to routine dental cleanings and exams twice a year. This works to prevent plaque buildup, which helps you avoid tooth decay, the majority of cavities, and oral infections. Patients who participate in contact sports should be taking extra precautions to protect their teeth with a mouthguard. Additionally, you should never use your teeth as a tool as this can easily cause them to break, chip or even crack beneath the gum line.
Cost of
Dental Emergencies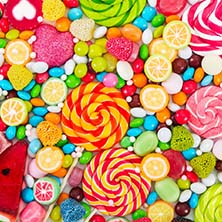 The treatments designed to resolve your emergency can vary depending on the type and severity you're experiencing. Therefore, an exact cost is not always easy to provide until our office has examined you more closely. An oral infection may only require antibiotics, but it may also need root canal therapy if t the damage is more extensive. A damaged tooth may need direct bonding or a crown to properly restore it. Regardless, the best way to determine cost is to schedule an appointment. The last thing you should do is put off your emergency and allow it to get worse!