Your Dental Team
Where Spring Families
Come to Smile
When you're need in dental care near Westfield that is both convenient and high in quality, Dr. Kuykendall is ready to welcome you in. In addition to full-service general dentistry, he offers advanced treatments that can't be found in just any dental office, such as 3D computer-guided dental implants, Invisalign/ClearCorrect for straightening teeth, BOTOX, sleep apnea therapy, laser gum disease treatment, and much more. If it will help someone smile, you'll find it right here at Spring Dentist!
Meet Your Dentists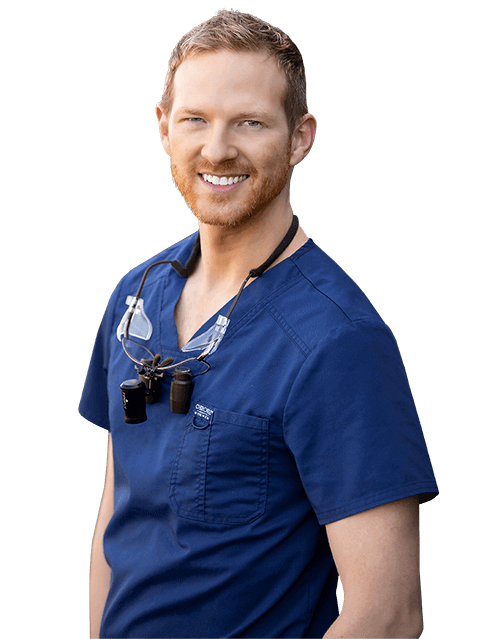 Why Choose Spring Dentist?
We Always Go The
Extra Mile
Looking for a dental office where you can get world-class treatment provided by a friendly team? Well then look no further—you've found it right here at Spring Dentist!
Top-Rated on Google
Spring's

Dentist of Choice

"My dad had a very complicated root canal procedure that needed to be done and he was in a lot of pain. He had two doctors examine him that sounded very unsure of how to approach the procedure. When he visited Dr. Kuykendall, he immediately put my dad at ease with his professionalism and experience."

Eric C., North Houston, TX
"I'm a nervous person when it comes to doctors and needles. Dr. Kuykendall extracted my tooth and I did not feel a thing during nor after treatment. He was awesome and I highly recommend him."

Selina O., The Woodlands, TX
"Thanks for making a normally terrifying experience comfortable and pain free. I also appreciated the lack of wait time; everything moved along very quickly, and I was able to get back to work without having to take a whole day off."

Danielle E., Louetta, TX
Dental Insurance & CareCredit Financing
At Spring Dentist, we're committed to making every single part of your appointment 100% painless, and that includes paying for your care! We accept most PPO dental insurance plans, and we also offer flexible, low-to-no interest financing. Our Office Manager, Cynthia, is here to help you navigate your options and figure out the best way to take care of your family's smiles while staying on budget. With her, saving on your care will be one of the easiest parts of your visits!
?Ask Cynthia A Question
Explore Financial Possibilities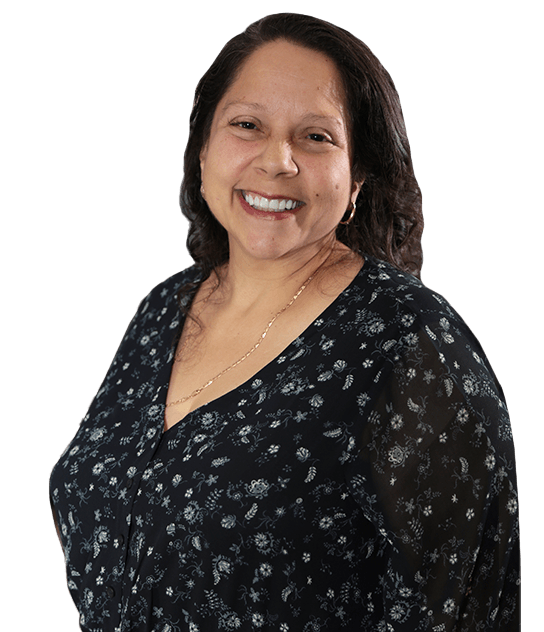 Have Questions?
Get Answers.
Frequently Asked Questions From Our Patients
If you're interested in undergoing certain dental procedures or need to schedule your next checkup and cleaning, calling our office is the best way to get the answers you're looking for. That said, we're aware that some people's schedules may be busier than others, or you simply prefer researching online on your own time. To help ensure that this process is as smooth as possible, our team has provided a list of commonly asked questions from our patients in Spring. Read on or give us a call today if you don't see the information you're looking for!
How Do I Get Emergency Dental Care?
If you're experiencing an urgent situation with your oral health, make sure to call our office right away. We welcome same-day appointments, provide convenient hours, and offer sedation dentistry for maximum comfort. Of course, if you have a more life-threatening case, such as difficulty swallowing/breathing, an abscess, or a dislocated/broken jaw, then head to your local ER instead. They may not be equipped to handle your dental emergency, but they can alleviate your discomfort and provide antibiotics to keep you safe until you can see us. Remember that most urgent situations happen due to problems that could have been addressed early on, so make sure to visit your dentist every six months to lower your risks and save money in the long run.
How Do I Find the Best Place to Get Dental Work Done?
You'll first need to define what's most important to you, such as the location, hours, credentials, insurance, and safety. Of course, you'll also want to consider the kind of dental treatments you need or are interested in. Do you require restorative treatments to repair or replace a tooth? Are you interested in improving your pearly whites with cosmetic dentistry? Lastly, you'll want to get familiar with the dental office and the team you'll be working with. It's important to see how the staff treats their patients and if they focus on personalized treatment. Also, if you want to learn more about the team members and dentists, you can simply read their bios on their website.
How Much Does It Cost to Get a Tooth Removed Without Insurance?
On average, the cost of tooth extraction in the United States is around $150 and $400. This price range can vary based on different factors, including geography and a patient's dental health. Other fees might come into play as well depending on variables like the difficulty of the procedure or if you require sedation dentistry. If you do have insurance, the fees for the extraction (as well as any out-of-pocket co-pays) will be negotiated between your dentist and insurance provider. Wisdom teeth extractions typically come with a higher upfront value and they usually need specialized services from an oral surgeon.
What Do You Do If You Can't Afford a Dentist?
Remember that dentistry is all about prevention. Visiting your dentist twice a year or more can effectively keep you from needing to pay for costly treatments down the road. This is because our dental team can monitor your oral health and address any underlying issues we might detect so that they can't become bigger problems. Those that have dental insurance have an incredibly useful tool to help with the cost of their treatments, especially preventive services. However, if you don't have insurance, you may still explore alternative solutions like CareCredit—a third-party financier that can help break up the overall price of your procedures into monthly payments. Many of their plans also come with low-to-no interest, meaning you won't have to worry about breaking the bank to maintain a healthy smile.