Restorative Dentistry - Spring, TX
Protect the Teeth You Have for Life!
There's no question that natural teeth do a better job at chewing food, helping you smile, and ensuring that your speech sounds proper throughout your life. While advancements in dentistry have made restoring teeth easier and more affordable, Dr. Kuykendall recommends treatments that restore the functionality and integrity of your natural teeth whenever necessary. After all, restoring damaged teeth is much easier and more affordable than replacing a tooth outright. Call our dental office to schedule an appointment for restorative dentistry in Spring, TX!
Why Choose Spring Dentist for Restorative Dentistry?
Metal-Free Restorations – Bruxzir and Emax Brands Used
Highly Customized Treatment
Kind and Respectful Dentist and Team
Dental Crowns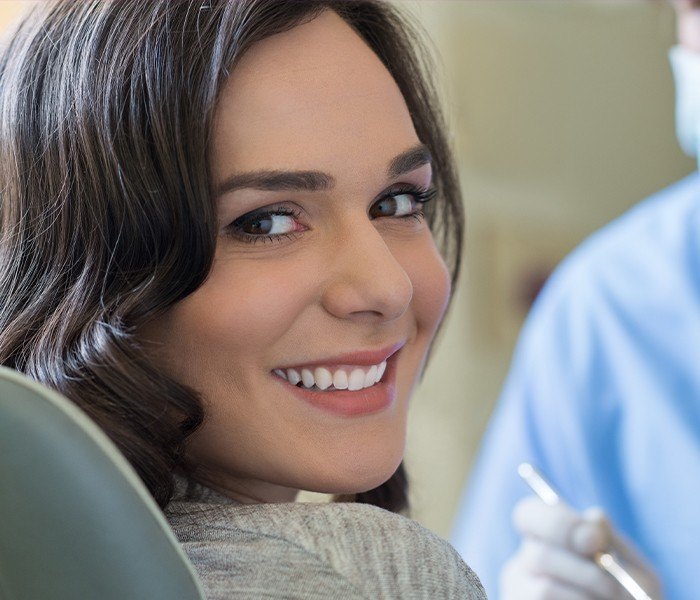 Dental crowns are so versatile that they can both restore damaged teeth and replace them when creating bridges or restoring dental implants. Whether you need to hide cosmetic imperfections in your smile or prevent damaged teeth from breaking further as a result of decay, dental crowns are often the solution. Our dental office uses tooth-colored materials to restore teeth, so there's no worry of whether your smile will look natural or not after treatment.
Learn More About Dental Crowns
Tooth-Colored Fillings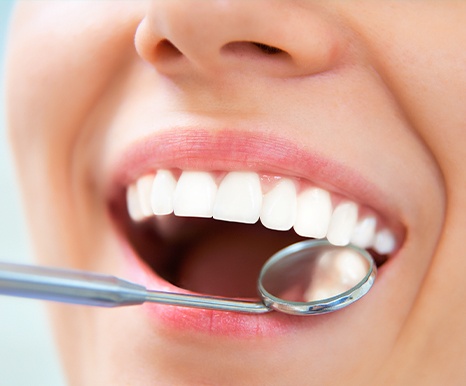 Is your tooth damaged by decay? Do you have silver fillings that you received many years ago that are becoming problematic today? Tooth-colored fillings maintain significant durability while still keeping aesthetics in mind. Plus, composite resin is much easier to mold inside of teeth and shape accordingly, which means Dr. Kuykendall doesn't have to remove dental structure just to restore teeth! This is commonly done with silver fillings in order to effectively seal teeth.