Sedation Dentistry - Spring, TX
Say Goodbye to Dental Anxiety and Fear
One of the most common reasons why people don't go to the dentist is because of fear or anxiety. While it may not seem like a big deal to miss an appointment or two now, missing dental visits can truly add up fast. In the long-term, your risk for dental disease goes up. If an emergency occurs and you're too fearful to visit the dentist, it could lead to serious implications that affect both your oral and overall health. Thankfully, our dental office provides multiple forms of sedation dentistry in Spring, TX to put you at ease, regardless of the treatment you need.
Why Choose Spring Dentist for Sedation Dentistry?
Quick and Convenient Nitrous Oxide Available
Oral Conscious Sedation for Patients with Significant Anxiety
Calm and Comfortable Dentist, Team and Dental Office
Oral Conscious Dental Sedation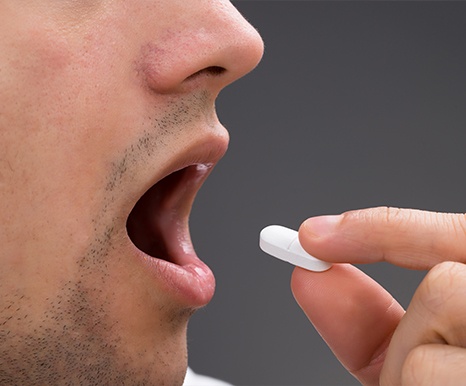 For moderate levels of anxiety, oral conscious sedation is a common sedative that comes in the form of a pill. This sedative is taken several hours prior to your appointment. By the time you arrive, you'll be feeling deeply relaxed and ready to receive care. Keep in mind that because of the strength, you'll need to have a friend or family member accommodate you to and from our dental office. Furthermore, patients should allow time after treatment for the effects to wear off. Do not drive or operate heavy machinery after receiving oral conscious sedation.
Nitrous Oxide Sedation Dentistry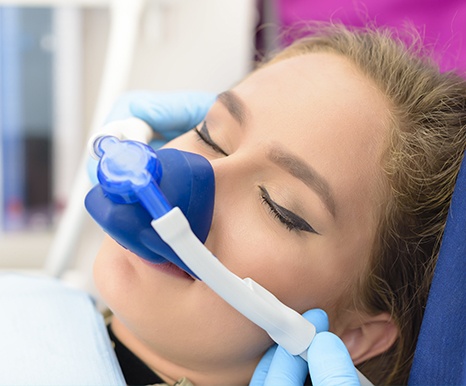 If you have more mild forms of anxiety, nitrous oxide offers a quick and simple method for achieving a more relaxed state. Nitrous oxide is a gaseous sedative that is administered via a nasal mask and controlled by the dentist. If needed, more sedative can be provided at any given time. Since no form of sedation dentistry is meant to put you entirely to sleep, you'll be able to inform Dr. Kuykendall of your comfort levels. We'll do everything we can to make sure you're feeling comfortable and prepared to receive care.
IV Dental Sedation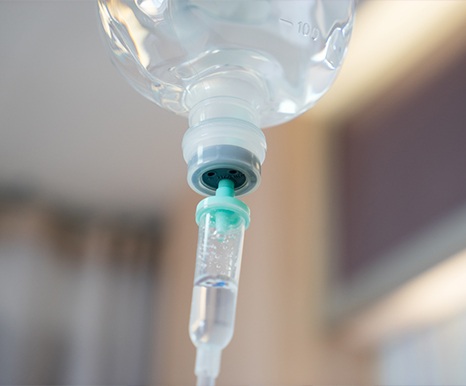 If patients are in need of a stronger form of relaxation during their appointment, we're happy to provide IV sedation with the help of a Board-Certified Anesthesiologist, who comes directly to the dental office for added convenience. The medication is administered intravenously, and patients will enter into a deep state of relaxation; in fact, they may not remember anything about the procedure after the effects have worn off. Our anesthesiologist will keep a close eye on your vitals to ensure complete safety and can also make adjustments to the dosage if needed for optimal comfort.
This premium service costs $750 an hour – if you're interested in learning more or scheduling it for your upcoming appointment, contact us today!