Orthodontics - Spring, TX
The Clear Choice for Subtle Corrections
In the past, traditional metal braces were the standard for straightening teeth. Unfortunately, if you were not able to pursue metal braces at a young and have a crooked smile now, you probably don't want to wear them as an adult if you have an image to maintain. Plus, not everyone needs to resort to metal hardware if they only have subtle cosmetic imperfections to address. That's where clear aligner technology like Invisalign and ClearCorrect come in! To see if these options for orthodontics in Spring, TX are right for you, give our dental office a call!
Why Choose Spring Dentist for Orthodontics?
Invisalign® and ClearCorrect® Available
Modern and Comfortable Dental Office Environment
Polite and Patient-Focused Dentist
Invisalign® Clear Braces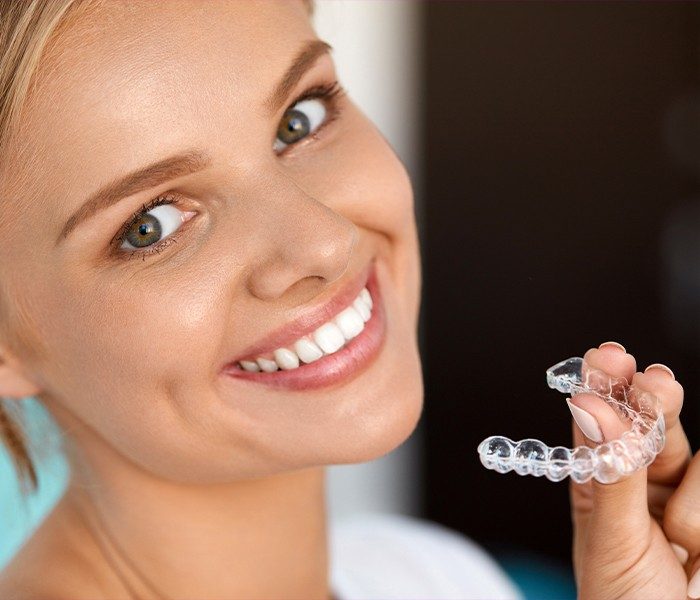 Invisalign has been around for over two decades now and over the years, it has become the most well-known name in clear aligner technology. Each series is customized to your needs, whether it's for treating misalignment, gapped, crooked or rotated teeth, and even minor to moderate levels of uneven bites. By wearing the aligners for about 22 hours per day, only removing to eat, practice oral care and take the occasional photo, you can straighten teeth in as little as one year!
Learn More About Invisalign Clear Braces
ClearCorrect® Clear Aligners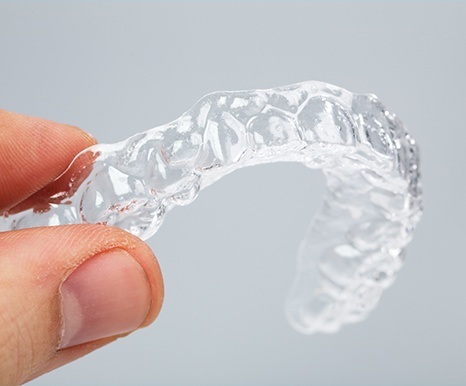 ClearCorrect is a more recent product that works much in the same way as Invisalign. However, its aligners are manufactured in the United States. Other than that, they offer the same benefits and straighten teeth in relatively the same time period. They also require routine cleanings to maintain their transparent appearance like Invisalign. During your orthodontic consultation, Dr. Kuykendall will go over both options and help you determine which is right for you.