IV Dental Sedation – Spring, TX
We Make Severe Dental Anxiety Vanish
It's common to feel a little bit nervous when you're sitting in the dental chair, but some people experience such extreme fear at the very idea of dental visits that they avoid scheduling one for years on end. If this describes you, know that there's a way to make it easy to get the care your smile needs – IV dental sedation. Here at Spring Dentist, Dr. Kuykendall teams up with a local board-certified anesthesiologist to provide this potent sedative that makes your worries about dental treatment practically melt away. To finally get the care you need without any of the stress, contact us today to find out if IV sedation in Spring, TX is right for you!
Why Choose Spring Dentist for IV Sedation?
Administered by a Board-Certified Anesthesiologist
Calm, Friendly Dentist & Team
Patient Safety Is Our Top Priority
What Is IV Sedation?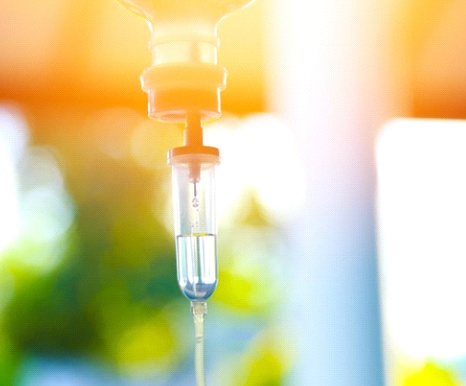 With IV sedation, we administer a powerful sedative intravenously (IV), or directly into the bloodstream, so it takes effect quickly. You'll be in a state of relaxation that's much deeper than what nitrous oxide or oral conscious sedation can provide. Although you'll technically remain awake, you probably won't remember much of your procedure afterwards because you'll barely be aware of your surroundings. This is why IV sedation is sometimes called "twilight" sedation.
During your procedure, our team will closely monitor your vitals (blood pressure, body temperature, oxygen levels, and heart rate) the entire time that you're under the effects of the sedation. If need be, we can adjust the dosage at any moment to ensure your safety and comfort.
Because the effects of IV sedation can take up to 24 hours to wear off completely, it's important to have a trusted friend or family member drive you to and from our office.
Who Is a Good Candidate for IV Sedation?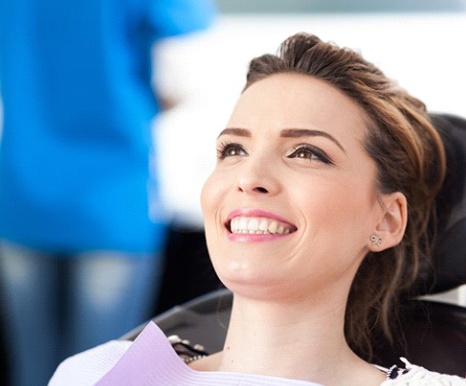 We may recommend IV sedation for patients who have:
Long or intensive treatments they must complete – Holding your mouth open can get tiring after an extended period of time, but IV sedation can make it much easier.
Severe dental anxiety or phobia – With IV sedation, you won't be conscious enough to register what's going on, making for a stress-free experience.
Difficulty getting numb – Some patients don't respond to local anesthetics as well as others, but IV sedation can dull the senses enough to make your care comfortable.
A sensitive gag reflex – Dental treatments can be next to impossible for patients with a touchy gag reflex. Luckily, IV sedation suppresses this reflex.
As your sedation dentist in Spring, TX, Dr. Kuykendall will only administer IV sedation if he deems it safe for you. Before your procedure, he'll ask you about your medical history and your current medications to determine whether there are risks of complications occurring.
The Benefits of IV Sedation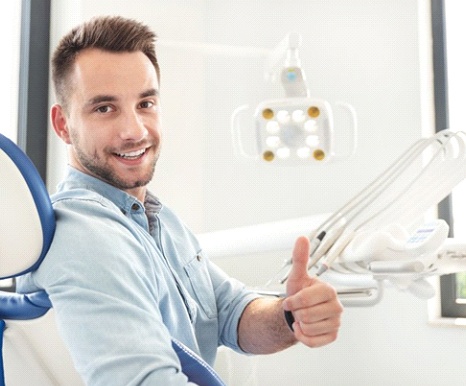 If you're considering IV sedation, you should know about all of the benefits it has to offer. For example:
It creates such a deep state of relaxation that it prevents traumatizing dental memories from occurring, decreasing the risk that a patient will avoid dental care in the future.
Since the sedative is administered directly into the bloodstream, its effects begin to take hold within minutes.
Unlike with oral conscious sedation, our team can control the dosage of IV sedation and adjust it as needed.
IV sedation can improve oral health in patients who have avoided dental care in the past due to debilitating fear or anxiety.