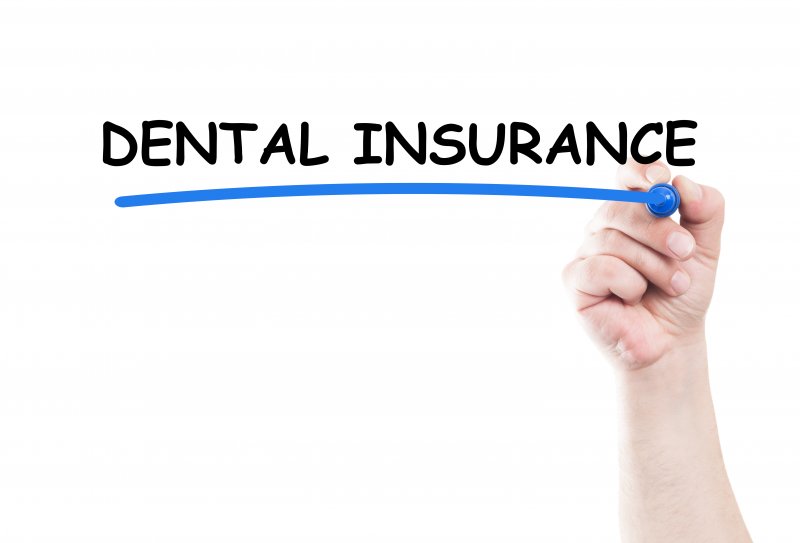 A lot of dental insurance plans are based on the calendar year; if this is the case for your policy, you are running out of time to use your benefits before they're gone forever. Why let hundreds of hard-earned dental dollars go to waste when you could use them to protect and improve your pearly whites? Read on to learn more about using your dental insurance before 2020.
Why Does It Matter If I Use My Dental Insurance?
You might see dental insurance as a safety net in case something goes wrong, but there are several reasons to use your benefits now instead of allowing them to expire:
The Premiums: First, you need to consider the fact that you have already paid for your insurance benefits, and you can only enjoy the savings they offer if you actually utilize them.
The Yearly Maximum: The insurance company sets aside a certain amount of money – an average of $1,000, but you should check your policy for the specific amount – for you to spend on dental care over the course of the year. Any dental dollars that are left over once 2020 arrives go back to the insurance company, so you need to spend them now if you want to take advantage of them.
The Deductible: You need to meet the deductible before your insurance benefits kick in. Once you do, you have until next year before you must pay it again, so schedule those appointments now.
Your Oral Health: Even without taking dental benefits into account, seeing your dentist as often as possible is always the best way to keep your smile healthy and clean.
What Does Dental Insurance Cover?
Even if you don't feel like your mouth needs any sort of work, you should at least make two appointments with the dentist every year for checkups and cleanings. These routine visits are useful for detecting and preventing gum disease, tooth decay and other oral health problems. Since preventive care is often fully covered by insurance, it's an excellent way to use your benefits. As a bonus, having an issue treated in its early stages (or preventing it from happening at all) makes it less likely that you'll need to pay for additional treatment later.
If you do need other kinds of dental work, such as a crown, check your policy to see what sort of coverage you're entitled to. If a procedure requires more than one visit, try to at least start it before the end of the year so that you can reduce next year's out-of-pocket costs.
Your dentist can help you figure out what kind of dental care you could benefit from as well as how your insurance can help. Contact your practice today to start making a plan that will maximize your benefits and leave you smiling!
About the Author
Dr. Joshua Kuykendall enjoys how dentistry lets him make a positive difference in a person's life in many ways, whether it's through treating cavities or providing maintenance to keep their pearly whites healthy. His practice, Spring Dentist, is in-network with several PPO plans (including Aetna, Cigna and Delta Dental). To schedule an appointment at his Spring practice, visit his website or call (281) 353-9797.