Benefits of Dental Implants – Spring, TX
An Unparalleled Method of Tooth Replacement
Whether you're missing one tooth or a whole mouthful, dental implants are obviously the best choice when it comes to tooth replacement. They offer clear advantages that other methods, like bridges and dentures, simply can't deliver. That's because implants have unique restorative benefits, especially when it comes to long-term oral health. To learn more about the benefits of dental implants, keep reading below, or simply give us a call.
Replacement Teeth That Can Last a Lifetime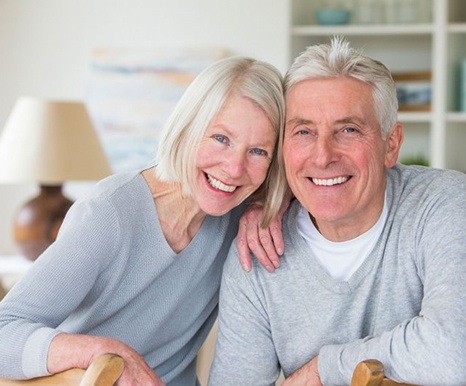 Because of their durability and potential for longevity, dental implants are often considered the most cost-effective solution when it comes to tooth replacement. Dentures and bridges, on the other hand, must be re-fitted or even replaced once every decade or so, while implants can last up to 30 years (or even longer with proper maintenance). Although implants may carry a high initial price tag, you'll find that it saves you money in the long term by not needing a replacement every few years.
A Natural-Looking and Feeling Tooth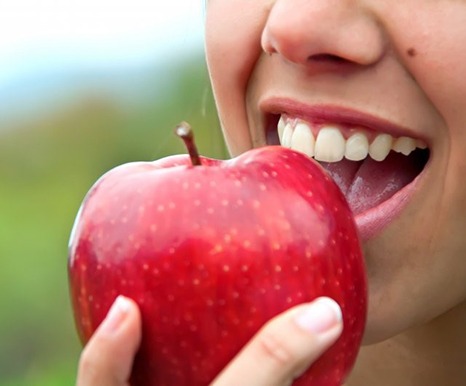 Dental implants replace not just the visible portion of the tooth (called the crown), but also the root structure that lies underneath the gums. While bridges and dentures may offer cosmetic benefits for your smile, they fail to stimulate your jawbone in the way that dental implants do. Because of this, they don't feel quite as natural as the teeth with which you were born. Replacing your missing teeth with implants allow you to attain a smile that looks and feels 100% natural. As an added bonus, bacteria are incapable of breaking down the porcelain material of your implant crown, meaning it's not susceptible to cavities.
No Altering of Natural Teeth Required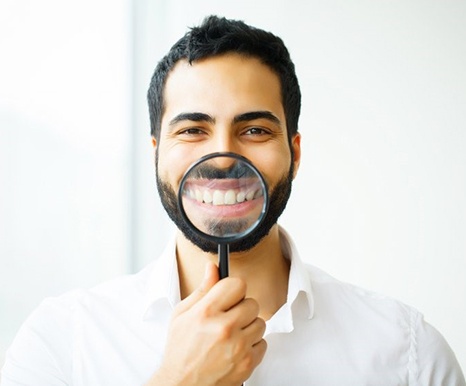 When placing a dental bridge, your dentist has to shave down some enamel of the teeth on either side of the gap in your grin. This is done in order to ensure that your bridge has something onto which it can be anchored. If you're missing multiple teeth in a row, you're much better off getting an implant-retained bridge rather than a bridge alone. In that case, none of your remaining healthy enamel needs to be filed down, allowing you to retain more of your natural tooth structure.
Incredibly High Success Rate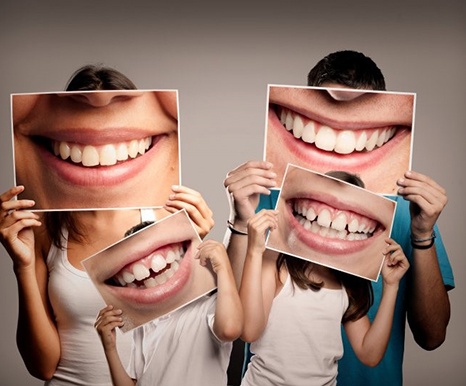 When placed by a dental professional, such as Dr. Joshua Kuykendall (who has the training necessary to place implants himself rather than referring you to an outside specialist), implants have a success rate of more than 95%, even after several decades. You can rest easy knowing that your replacement tooth has the potential to last for upwards of 30 years, provided you take proper care of it with regular brushing, flossing, and dental checkups. In fact, dental implants have a higher long-term success rate than dentures, bridges, and even root canal therapy.
Want to Learn More About Dental Implants?
If you find yourself even more interested in getting dental implants after reading about all of their benefits above, then now is the perfect time to schedule your next appointment with Dr. Kuykendall. He'll walk you through your treatment process and make sure all of your restorative dental needs are met. Contact our Spring office to get started on the path to a brand-new smile that can stand the test of time!