Cost of Dental Emergencies – Spring, TX
Compassionate, Affordable Emergency Care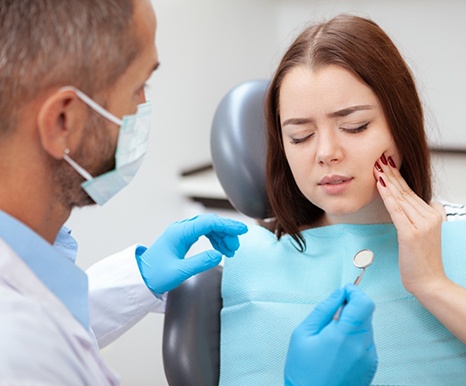 When a dental emergency occurs, the last thing on your mind is how much it will cost to fix the problem. The shock and pain take precedence as you scramble to remember what you need to do to take care of the situation while at home. It's not until you make the phone call to your dentist's office that you suddenly begin to think about the financial aspect of your knocked-out tooth. At Spring Dentist, Dr. Kuykendall wants you to be more concerned about your oral health that what it costs to maintain, improve, and even repair it. This is why you can expect helpful staff members to alleviate the stress of financial responsibility by working on your behalf with the insurance company as well as providing additional resources that will make paying for your dental emergency more manageable for your budget. Call us today to find out more.
What Factors Can Influence the Cost of Emergency Care?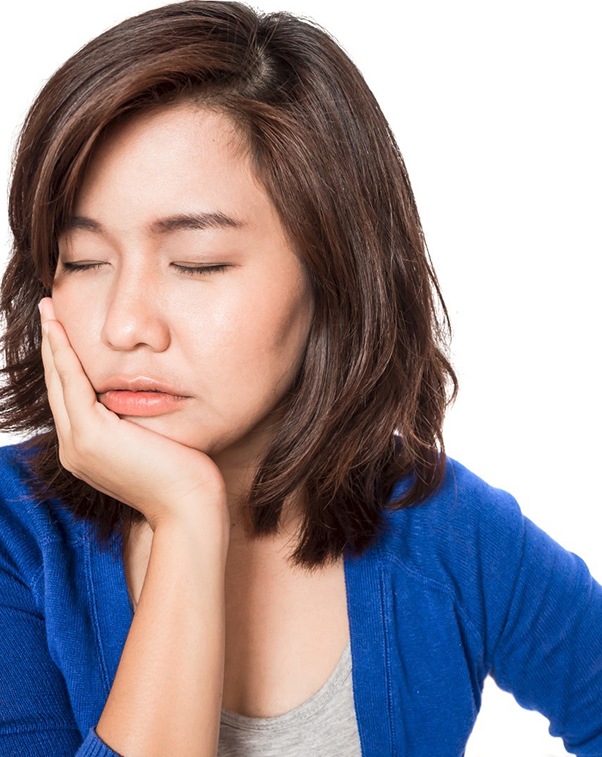 It should come as no surprise that an emergency visit to the dentist's office will most likely cost more than a traditional checkup or cleaning. However, there are several factors that must be considered in order to better understand how much you can expect to pay for emergency care. Some of these include:
Location of dental office: Larger cities or places where the cost of living is high tend to be more expensive.
Dental insurance: If you have dental insurance, you can expect the cost of your treatment will be significantly less, reducing your out of pocket expenses.
Type of restorative treatment: Depending on the type of restorative care you need, the costs will vary, as will the level of coverage by your insurance carrier.
Financial Options Available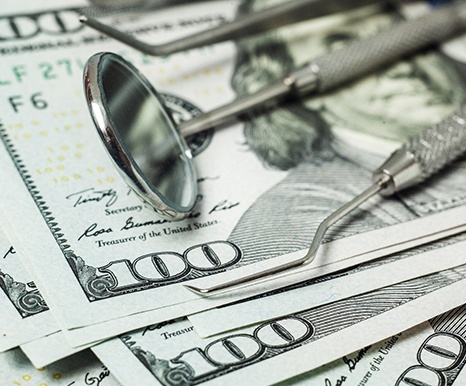 At Spring Dentist, we are proud to be an in-network provider for many PPO dental insurance plans, some of which include:
But if you are uninsured and need assistance paying for your treatment, we can help you apply for a custom payment plan through CareCredit. This is a third-party financier that offers flexible financing schedules with little-to-no-interest.
Importance of Scheduling a Consultation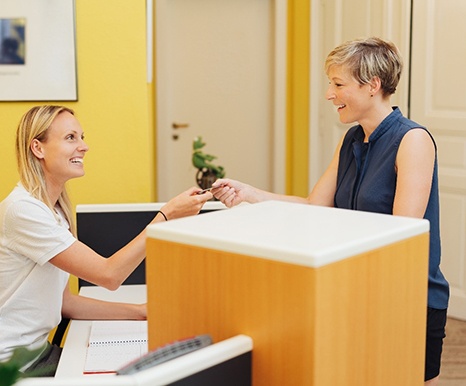 Since no specific cost can be applied to emergency dentistry, it is important that when one occurs, you get in to see us as soon as possible. By scheduling a consultation or appointment, Dr. Kuykendall can examine your oral cavity and determine the severity of the problem. If you require only minor services and have dental insurance, it may be possible for you to be covered at 70-80%. However, if you need a major restorative service such as a root canal or tooth extraction, you may only have 50-70% of your procedure covered by insurance.
Again, it is important to consider all the factors when undergoing treatment for a dental emergency, but never let it keep you from receiving care. Our dental team is here to help and will go above and beyond to make sure you not only get the care you need but that you remain stress-free as we work to minimize your out of pocket costs.