Delta Dental Dentist - Spring, TX
Get a Healthy Smile with Delta Dental
Do you know the perfect recipe for a healthy smile? It requires more than just your toothbrush and floss. Although they are important, they are only half the care your smile needs. It's also best to see your dentist at least twice a year for a cleaning and checkup. Many adults delay routine appointments because they don't want to pay a large bill. You don't need to avoid seeing your dentist. You can get the affordable services you deserve with your Delta dentist. Delta Dental is a leading provider for comprehensive dental coverage. You'll enjoy reduced rates for the treatments your teeth and gums need to stay healthy.
Delta Dental Coverage Availability & Fees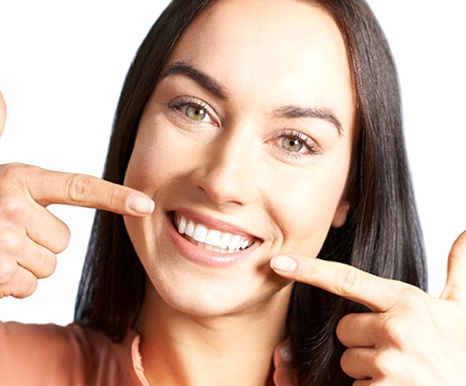 Over 34 million people have insurance coverage with Delta Dental, which gives them access to reduced fees for common oral health services. With a nationwide network of dental professional behind you, your smile will have the support it needs to last for a lifetime. Although every plan varies, most policies include:
100% preventive coverage.
80% minor restorative coverage.
50% major restorative coverage.
Delta Dental focuses on prevention because it's proven to keep your teeth and gums healthy. In return, this prevents needing a costly treatment down the road to save money. In fact, research shows you can save $50 on restorative and emergency care for every $1 spent on prevention. Delta Dental makes it easy to get preventive services because they cover 1-2 visits per year for only a small co-payment.
Even with the best preventive approach, there are times a problem can arise. You can treat it quickly without breaking the bank. After paying your annual deductible, Delta Dental gives you an annual allowance to use to cover a portion of the cost of common treatments, like fillings, extractions, and root canals.
To make the most of your benefits, it's best to choose an in-network dentist because they have pre-negotiated rates to lower the amount you pay. Dr. Kuykendall is in-network with many PPO insurances, including Delta Dental. He also works with patients who are outside of their network. You can still use your coverage, but you'll need to pay the difference between our fees and your insurance's allowable services.
Maximize Your Dental Insurance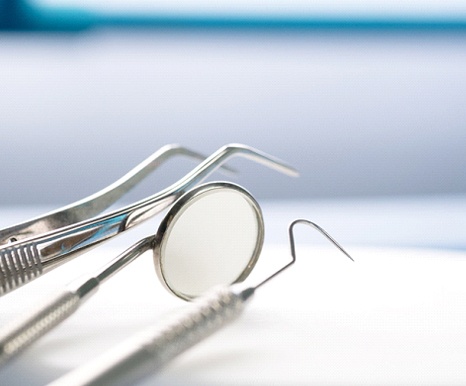 Dr. Kuykendall understands dental insurance can be confusing, which is why he is here to help. He works on your behalf with Delta Dental to file the necessary claims and paperwork to maximize your benefits. He will take the time to explain how your policy is being used and if there's a remaining balance. If you owe any out-of-pocket cost, our office accepts a variety of payment options, including third-party financing with CareCredit. We will help you find the solutions you need to keep your treatments affordable, even if we need to split the costs across calendar years.
If you're ready to invest in a healthy smile, we can help. Contact our office today to schedule your consultation. We'll maximize your dental insurance to deliver the personalized services your smile deserves.