How To Prevent Dental Emergencies – Spring, TX
Protecting Your Oral Health From Injury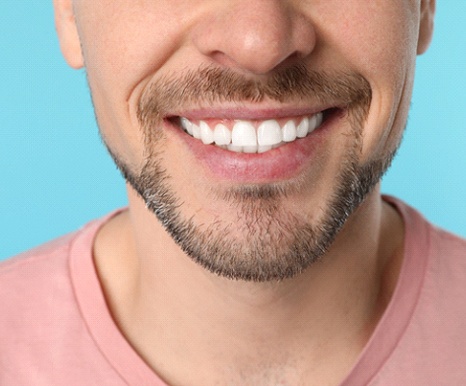 No one wants to experience a dental emergency but unfortunately, they happen all too often. While it is comforting to know that Spring Dentist is here to provide the care you need when you need it most, wouldn't it be better to know how you can prevent these types of injuries in the first place? When it comes to oral and overall health, prevention is key to combatting disease and damage, so, if you want to learn what you can do to keep your teeth and gums healthy and intact, review the following information about how to prevent dental emergencies in Spring, TX. Should you have additional questions or concerns, please don't hesitate to contact us.
Why Choose Spring Dentist for Emergency Dentistry?
Same-Day Appointments are Available
Sedation Dentistry for Increased Comfort
All Dental Emergencies Can Be Treated In-Office
The Damaging Effects of Food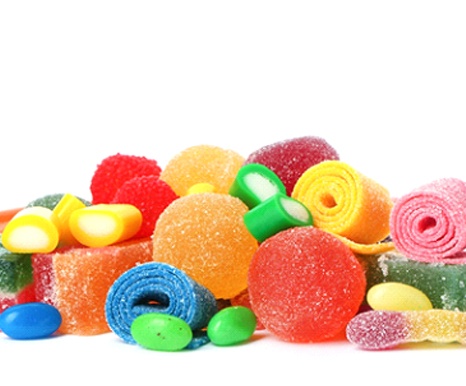 Over time, your teeth will begin to wear down as a result of daily use (i.e. eating, chewing). However, in most cases, the food you eat will not cause you to chip or crack a tooth or lead to tooth decay. That is unless you overindulge in sugary foods or choose to eat something hard or crunchy. Too much sugar can cause tooth decay and cavities to develop, and hard, crunchy foods can cause you to accidentally damage a tooth and require restorative or cosmetic dentistry to fix it. If you want to avoid the need for a filling, dental crown, or veneers, limit the amount of sugar you consume and avoid foods that can cause you to lose parts, if not, all of your teeth.
The Grinding or Hard-Hitting Impact on Your Teeth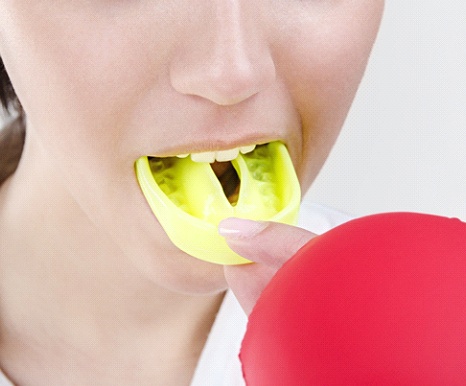 Teeth grinding is a common problem among children and adults. Causing excessive wear and tear on tooth enamel, bruxism can lead to temporomandibular joint disorder (TMD) or even sleep apnea. To combat this issue, make sure you talk to Dr. Kuykendall about a custom mouthguard to wear at night. This will keep your teeth from coming into contact with each other as well as relax your jaw muscles.
If bruxism isn't what is putting your teeth in danger but instead, sports, a customized sportsguard can offer a greater level of protection while out on the field. Should a hard-hitting tackle or spiked volleyball occur, these oral appliances can protect against soft tissue lacerations, knocked-out teeth, cracked or chipped teeth, and even lessen the impact of a concussion.
The Benefits of a Good Oral Hygiene Routine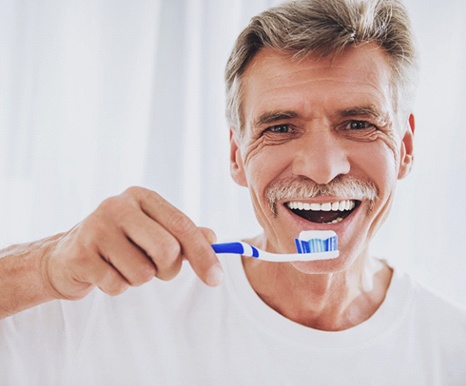 Brushing your teeth twice a day for two minutes, flossing at least once a day, and rinsing with an ADA-approved mouthwash are all key aspects of a good oral hygiene routine. Throw in fluoride toothpaste and a tongue scraper, and you have all the components of a healthier smile. When teeth are plagued by decay, this can make them unstable and frail, opening them up to becoming easily damaged should an accident occur. Regular maintenance of your teeth and gums are a great way to combat dental emergencies. Not only are healthy teeth stronger and more durable, but they will last longer.