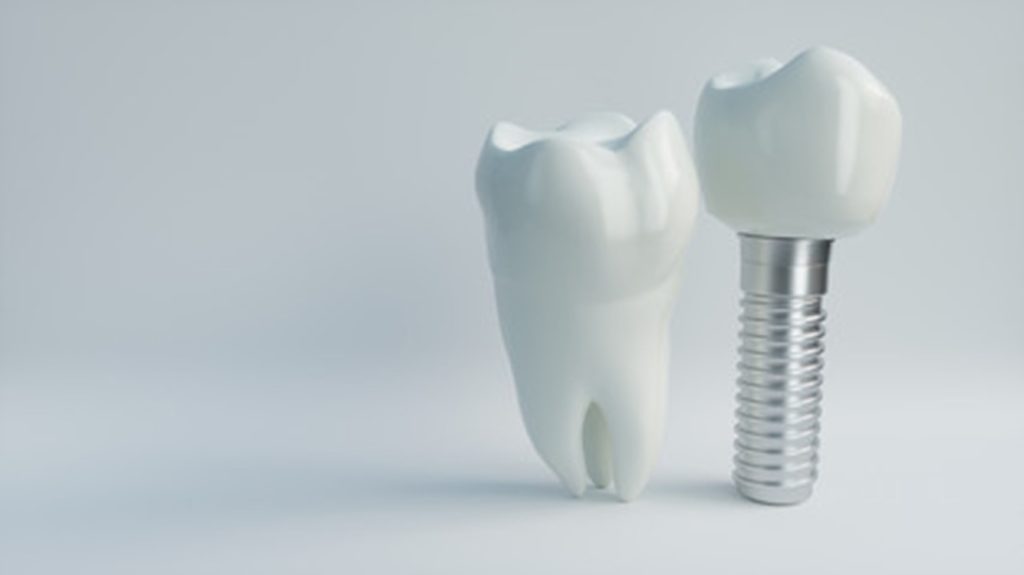 Missing teeth are a serious problem! Not only do they leave awkward and embarrassing gaps in your smile, but they can also lead to a slew of other oral health concerns, including additional missing teeth! But fortunately, treatment options like dental implants can effectively restore the look, feel, and functionality of your smile. And as technology continues to advance, the success rate of dental implants continues to rise. Keep reading to learn more about three of the latest innovations that have contributed towards the impressive capabilities of dental implants.
1. Computer-Designed Implants
Computers make our lives easier on a daily basis, but they can make your dentist's life much easier too by helping them design your implants! The most important factor when receiving implants is stability; your jawbone must be able to properly fuse with the implants once they're placed, otherwise they won't be able to do their job. That means that your implants must be the correct size, shape, and length in order to fit perfectly and encourage the union between bone and implant. By using CAD-CAM (computer-aided manufacturing) technology, your dentist can create exact duplicates of your missing teeth which are then used to immediately replace the missing biological ones.
2. Digital Implant Planning Software
Not only do your implants need to be crafted to precise specifications, but they also need to be placed in a precise location within your mouth. Your dentist doesn't want to hurt any underlying nerves or nearby oral structures, so they need to be sure the implant is placed in the absolute perfect spot. That said, digital planning software can easily assist your dentist with this by scanning your mouth and designing a digital replica of it. That way, your dentist can practice virtually placing your implants before the actual procedure. This "top-down" digital style of planning allows for an accurate and efficient tooth replacement process and allows your dentist to plan accordingly if there are any issues that must be treated beforehand.
3. Antibacterial Coating
Tooth decay is one of the leading causes for tooth loss, as oral bacteria and acid erosion can be hazardous for your teeth if left unchecked. But one of the latest innovations that directly counters this is a special antibacterial coating that is applied to your implants. Even though your implants are much more durable than your natural teeth, they're not invincible; they can still become stained and are susceptible to decay. But this coating adds an additional layer of protection and can increase the lifespan of your implants.
You don't have to settle for life with missing teeth; dental implants are one of the many available treatment options that can get your smile back on track. If you're curious about what dental implants can do for you, talk with your dentist about their available implant options.
About the Author
Dr. Joshua Kuykendall has proudly served patients and families in the Spring, TX area for several years! Dr. Kuykendall received his dental doctorate from the University of Oklahoma College of Dentistry and his practice is pleased to offer many available services, including dental implants. If you have any questions about dental implants or would like to schedule a visit, feel free to reach out online or by phone: (281) 353-9797.