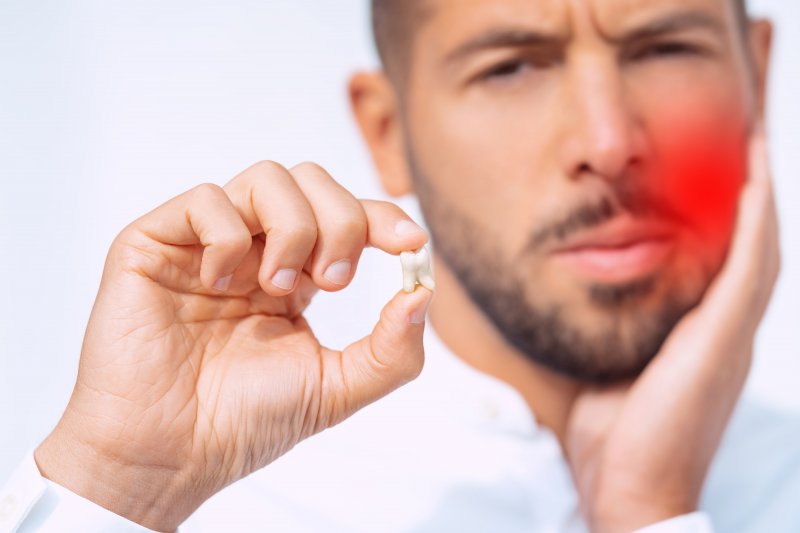 Did you know about five million people in the United States get their wisdom teeth extracted every year? Since they don't typically have enough room to properly grow in the mouth, it's often better to remove the final molars to avoid any issues. While this is an extensive procedure, the healing phase doesn't have to be very complicated. Read on to learn a few tips to make your wisdom tooth extraction recovery a more easy-going process!
How Long Does Wisdom Tooth Recovery Take?
On average, it typically takes about two weeks for a patient to completely heal from having their final molars removed. During the first 24 hours after the procedure, blood clots will need to form around the surgical site as your mouth begins to recover. For the following two to three days, you might expect any swelling in the area to improve. Over the next two weeks, any soreness, stiffness, and slight bruising should decrease significantly. At this point, most patients will be able to resume their everyday activities.
6 Tips for Recovering From Wisdom Tooth Extraction
To help make your recovery process a smoother experience, be sure to follow your dentist's aftercare instructions below:
Bite down on gauze pads: After your surgery, you should be provided with some gauze to manage any bleeding at the extraction site. By gently biting down or holding it in place, you can help form blood clots quicker to start the healing process.
Take pain relievers: Be sure to take prescribed and over-the-counter pain medication as directed by your dentist. Antibiotics may also be necessary to avoid infections.
Apply a cold compress: To reduce swelling and minimize any discomfort, use a cold compress or ice pack on the outside of your mouth at 10 to 20-minute intervals.
Stick to soft meals: You won't want to munch on any hard or crunchy foods, which can exacerbate any discomfort or soreness in the extraction site. Make sure to eat soft, nutritious meals like mashed potatoes, pudding, applesauce, and soup.
Elevate your head: On top of getting 7 to 9 hours of rest, you'll need to keep your head elevated while you sleep to allow the blood clots to form.
Maintain a clean smile: Gently brush your teeth and around your extraction site to remove bacteria and plaque. Use warm salt water to rinse with, and allow it to pour out of your mouth instead of spitting it.
With these few tips, you should be able to have a smoother experience recovering from wisdom tooth extraction. Speak with your dentist if you have any further questions, and they'll be glad to help!
About the Author
Dr. Joshua Kuykendall received his dental doctorate from The University of Oklahoma College of Dentistry. He's also a proud member of several prominent groups like the American Dental Association and the Greater Houston Dental Society. He provides a wide selection of advanced services, including wisdom tooth extractions. If you'd like to know more about the recovery process, visit his website or call 281-353-9797.